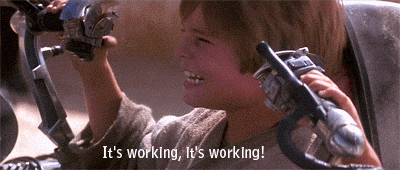 Phew! I have been trying to get this gatsby blog working but, for some reason I still do not understand, I was not able to set/get the graphql query allMardownRemark properly. I followed up with several blog posts, and tutorials but most of them were outdated.
Somehow, I modified some stuff/config that fixed it.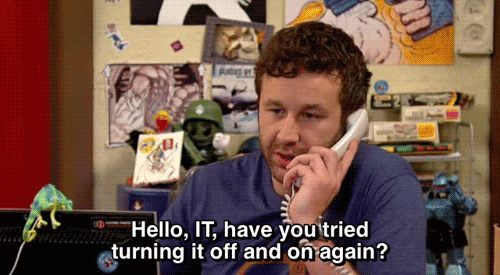 On the other hand, and because I wanted to make it a daily habit, I followed Kent C Dodds tutorial to make a url shortener using the very same service I am using to host this website: Netlify.
youtube: https://www.youtube.com/watch?v=HL6paXyx6hM
I guess this would not be too difficult to implement using nodejs, and I think it could useful when you have too many different environments urls. Just image you could do something like
and automatically open your browser with the frontend developer bitbucket repo (Fed Bit Bucket = fbb). Even better! You could do node script.js and whenever there is a new input from the user redirect him to whatever url he asked for.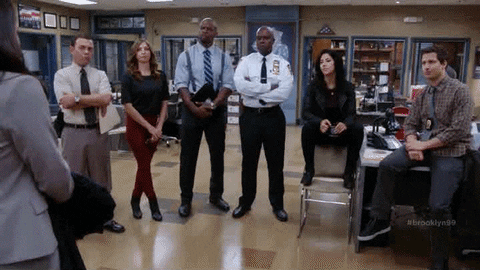 In any case, I'm starting to create something here. So for now, there will not be much content or styles. I will improve those overtime.
Thanks for reading and keep coding!
Iggy