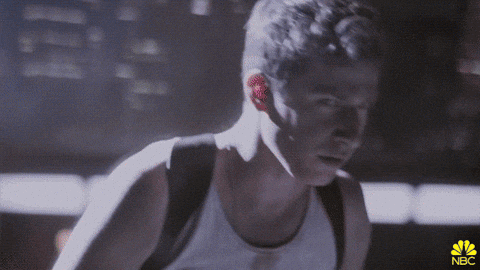 I am back. After some time, I know. I was busy with work, and other side stuff so my bad. Another reason that hold me back is one that is directly tied to Netlify. Apparently they have some issues dealing with routing so url/:id works but url/:id/ don't. I haven't figure it out yet but this blog works fine on local, but once it's deployed it's like: "Nope".
I am still checking what is wrong with routing and, of course, if there is a way to fix it from my end.
So… I was quite happy at the beginning of the year because I wanted to do many, many things. GraphQL, Jest, Cypress, End to End testing, visual regression testing, Typescript, React Hooks, continue with this blog, mentor some interns and colleagues at work, host and present tech meetups, … As I say, many things.
HOWEVER, every day I hit a different wall. Some stuff or some people that will not allow you to grow or push forward to the end goals. So I decided that this is the perfect time to reflect on what is going on. After (unsuccessfully) trying to do 100 days of code, I Just like scrum ceremonies, it's time for retro.
What went well? What went wrong? How can we improve?
Most importantly what are the ultimate goals?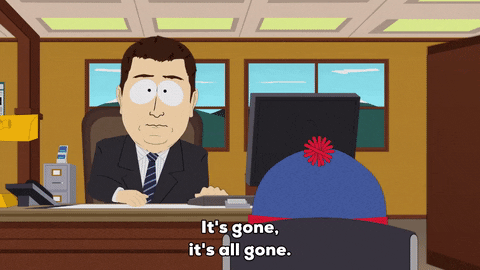 Yeap. I will describe those on next part of this blog entry. I think a blog post should be at maximun a 5 minutes read. Otherwise, you can miss the point easily, and to be honest, this part should really be a fixed post so you and I can always refer to. Posting that will make me accountable for what I am telling you and we can see if I am missing my goals or I am getting closer to achieve them ( and by doing so, show you as well how commited I am 😏).
In any case I will update this soon. Until then, learn and code.
Iggy